Rave life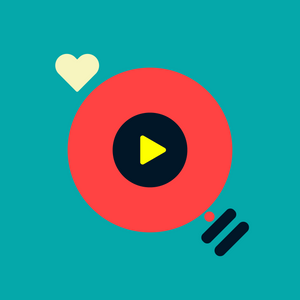 Raise Them Right
At the heart of Raising Ravers is a love of music, design, fun and family. Our mission is to create bold gender neutral clothing for kids to dance, play and learn in. Encouraging the next generation to be noisy, lively, colourful but most of all happy to the core!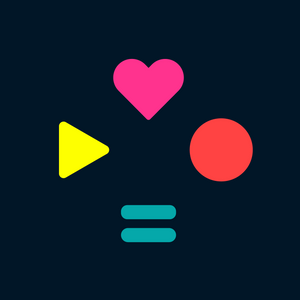 Rave Everyday
Life changes so much when you have kids but we hope to tease out the inner raver that you thought was dead and buried because you became a parent. Take them to that festival, bring them on travels, share in new experiences, make everyday a rave!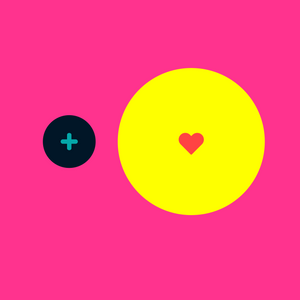 Rant and Rave
Parenting draws many parallels to the rave ethos PLUR - Peace Love Unity Respect. This is the ravers code of conduct which keeps people safe and turns friends into family when at a rave. Core values we wish for all kids to know in life. Raise them right, raise them on the dance floor!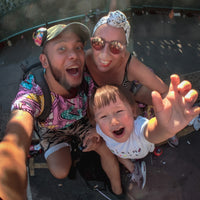 Everybody Rave Now!
We're starting out small making garms for the little ravers in your life but don't worry we'll be adding larger kids sizing and adult options as the rave crew grows! Click below to join our rave crew and be the first to know when these go live.